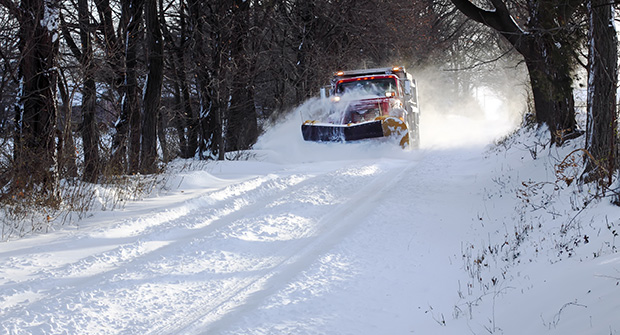 REGULARLY SCHEDULED MEETINGS
The Tod Township Trustees meet every second Tuesday of the month at 7:30 p.m.
RESIDENCE OF TOD TOWNSHIP
If you need assistance during the pandemic, please contact a Trustee. Take care of yourself and your neighbors in Tod Township.
CEMETERY CLEAN-UP 2022
The annual Oceola Cemetery clean-up day is scheduled for April 1st each year. Families are responsible to remove any wanted items by March 31st. Decorating may resume on April 2nd following the Rules and Regulations found on the cemetery tab.