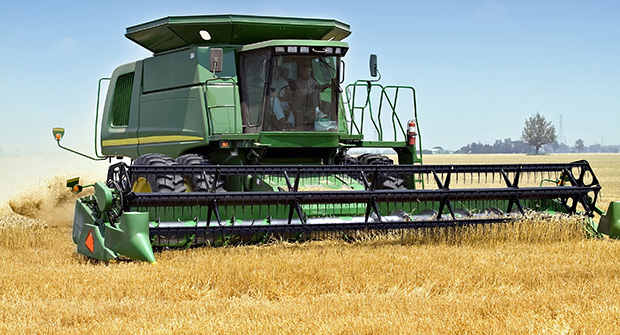 REGULARLY SCHEDULED MEETINGS
The Tod Township Trustees meet every second Tuesday of the month at 7:30 p.m.
RESIDENCE OF TOD TOWNSHIP
If you need assistance during the pandemic, please contact a Trustee. Take care of yourself and your neighbors in Tod Township.
CEMETERY CLEAN-UP 2022
The annual Oceola Cemetery clean-up day is scheduled for April 1st each year. Families are responsible to remove any wanted items by March 31st. Decorating may resume on April 2nd following the Rules and Regulations found on the cemetery tab.
Two RV / Camping facilities are located in Tod Township.
Sunset Springs RV Resort:
RV and tent sites are available for daily, weekly or seasonal rates
Contact Info:
3933 Hensing Road
Bucyrus, Ohio 44820
Phone:
419-562-9156
Email:
info@campsunsetsprings.com
www.campsunsetsprings.com
Foxfire Campground:
RV Camping: Enjoy a campsite on 33 rolling acres, bordered by the picturesque Brokensword Creek.  Foxfire has 150 + campsites.  
Contact Info:
Foxfire Campground
3699 Crawford-Wyandot Rd Nevada, OH 44849
740-482-2190
www.foxfirecamping.com
Important and useful information:
---
The 2021 Annual Financial Report for Tod Township is available for review at the office of the Fiscal Officer.
2021 Mutual Aid Announcement
In an effort to provide the best possible fire and ambulance coverage to the citizens of Tod Township, the Trustees of Tod Township would like to make clear the following mutual aid announcement.
VIEW OR DOWNLOAD THE 2021 MUTUAL AID ANNOUNCEMENT