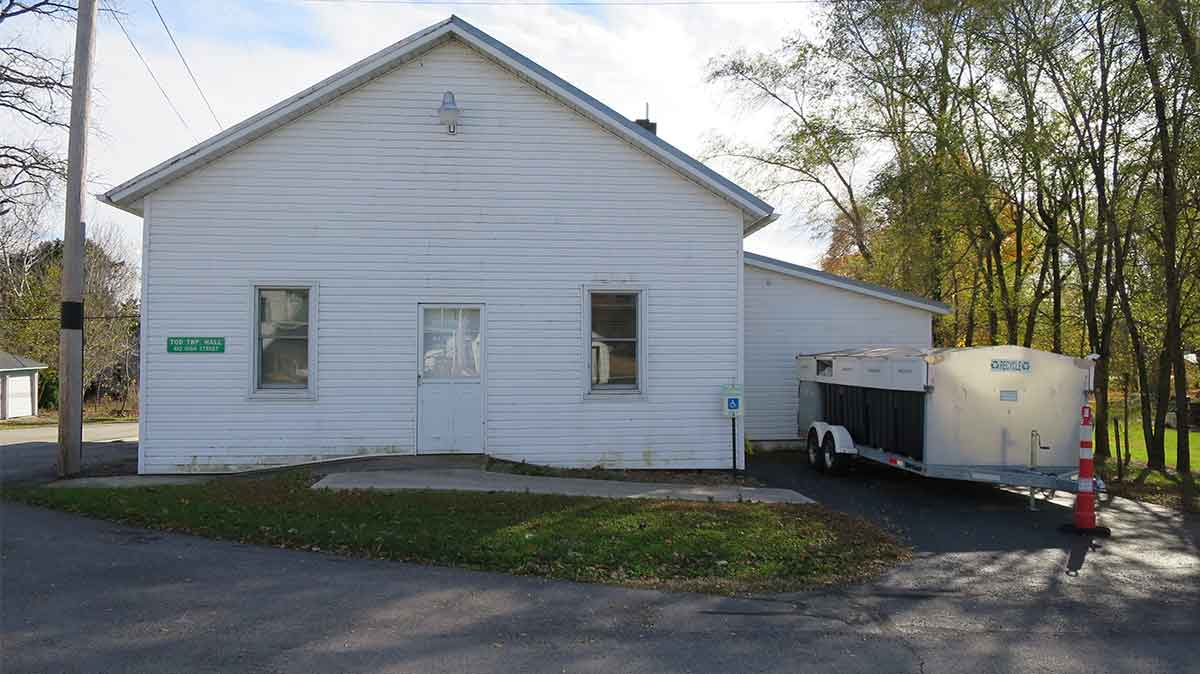 END OF YEAR MEETING ANNOUNCED
The Tod Township Trustees will hold an End-of-Year meeting on Thursday, December 27th, at 7:00 p.m. at the Tod Township Hall.
.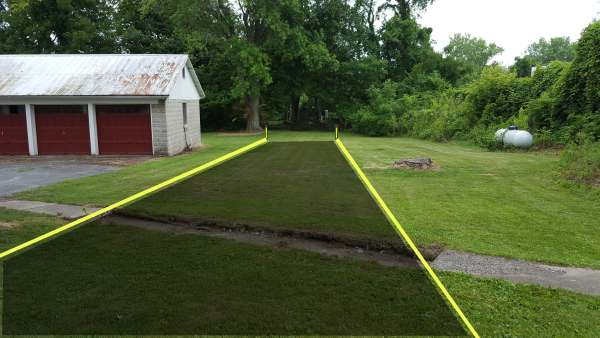 We are constructing a new entrance to Oceola Cemetery 1. This entrance will be built on the east side of the Oceola Garage and will provide much easier access to the cemetery.
Thank you for your patience during our construction.
Sanitary Sewer System:
A sanitary sewer system will be in the planning phase for Oceola. In order to better service the needs of our citizens and to better protect our natural resources, Tod Township will be working with the Ohio Environmental Protection Agency to provide a system that is economical and sufficient to meet state requirements. Please understand that this project is in the initial discussion phase and the scope of the project is yet to be determined. The trustees will keep you informed through our new website and at our regularly scheduled meetings.
Handicap Ramp at Township Hall:
The Tod Township Trustees will have the handicap ramp at the Township Hall updated in order to achieve compliance with ICC A117.1-2009. This is the code that the State inspectors use when determining compliance.
Until the ramp is compliant, voting for residents of Tod Township will take place at Wynford High School.
2019 Cemetery Cleanup:
Tod Township would like to remind everyone that the annual cemetery cleanup will once again be taking place on April 1st.
All materials that you want to keep must be removed on this date. You may place the memorial tributes back on the site after the April 1st clean-up event. Please remember that the memorial tributes must conform to the rules and regulations.