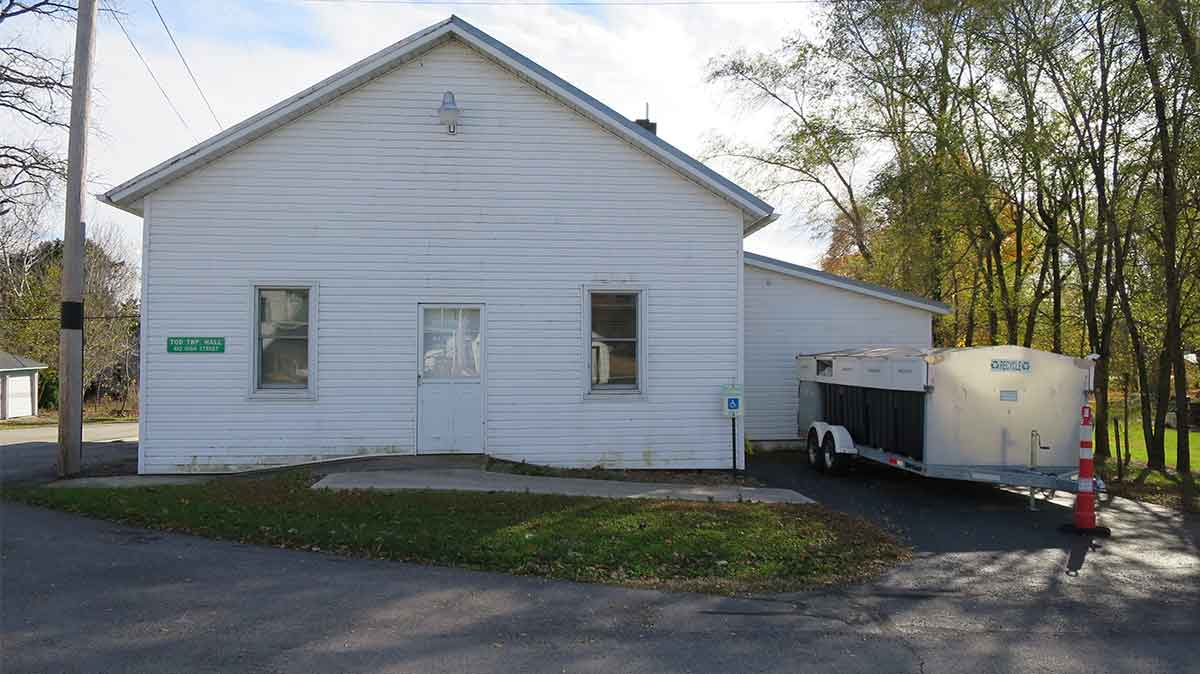 REGULARLY SCHEDULED MEETINGS
The Tod Township Trustees meet every second Tuesday of the month at 7:30 p.m.
RESIDENCE OF TOD TOWNSHIP
If you need assistance during the pandemic, please contact a Trustee. Take care of yourself and your neighbors in Tod Township.
CEMETERY CLEAN-UP 2022
The annual Oceola Cemetery clean-up day is scheduled for April 1st each year. Families are responsible to remove any wanted items by March 31st. Decorating may resume on April 2nd following the Rules and Regulations found on the cemetery tab.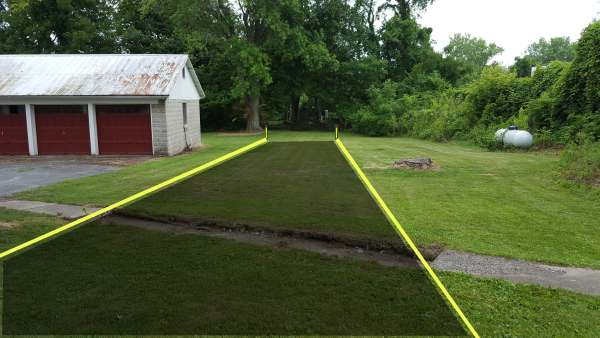 We are constructing a new entrance to Oceola Cemetery 1. This entrance will be built on the east side of the Oceola Garage and will provide much easier access to the cemetery.
Thank you for your patience during our construction.
Handicap Ramp at Township Hall:
The Tod Township Trustees will have the handicap ramp at the Township Hall updated in order to achieve compliance with ICC A117.1-2009. This is the code that the State inspectors use when determining compliance.
Until the ramp is compliant, voting for residents of Tod Township will take place at Wynford High School.